Roof Repairs – Local Roofing Company Woodlands TX
A roof is an integral part of the dwelling that requires regular maintenance. So, while selecting roofing services for your home, the most important thing is to choose a local roofer who has good customer reviews. Unfortunately, there are a number of roofers available in The Woodland Texas who does not have the necessary expertise or valid documents. To avoid the risk of doing repairs from them it is imperative to go with a licensed and reputed Local Roofing Company in Woodlands TX.
Discount Roofing, the Local Roofing Company Woodlands TX always uses good quality materials with a guarantee of great workmanship.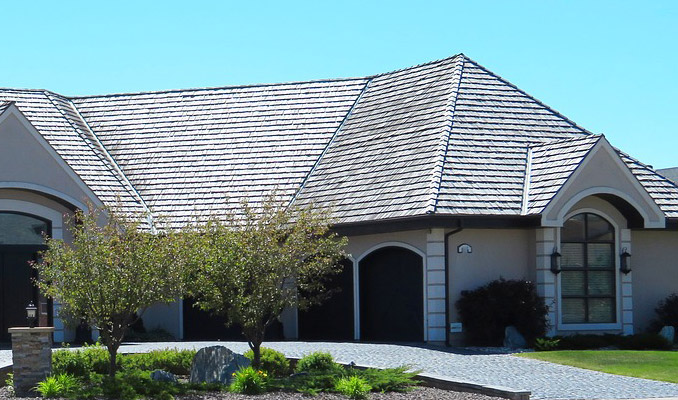 Why it's important to get roof repaired by a Local Roofing Company Woodlands TX
No matter which materials you use to build your commercial or residential roofs, they will eventually run with the leaks. Roofing service provider should have the right tool and knowledge to get the roof repaired providing complete satisfaction.
The Local Roofing Company Woodlands TX accepts all insurance claims and ideally provide emergency disaster relief service. They will inspect the total roof system and also check your insurance claim to proceed further and this will save you from bigger problems.
Some owners try to repair the damaged roof by themselves but often the underlying problem is bigger than they see from their bare eyes. True professional roofers explicitly understand the problem and try to fix it in a minimum possible time. They can provide proper damage control in a timely and professional manner. It is always safe to get the roofs repaired and inspected by the trusted team of Local Roofing Company Woodlands TX.
There are generally five types of roofs we find in the surrounding areas of The Woodland TX- Metal Roofs, green roofs, flat top roofs, slate and tile roofs and asphalt shingle roofs. The technician at Local Roofing Company Woodlands TX is well trained with different types of materials used to build the roofs.
Disasters can happen at any time and hence the availability of local roofers is much needed in such critical conditions. They respond with the reliable roofing services whenever they are called for. Local Roofing Company Woodlands TX is always ready to act in the emergency situation and you can definitely rely on them.
Discount Roofing your Local Roofing Company Woodlands TX has the tools and expertise necessary to build the perfect roofs. They have a great knowledge of various roofing materials and use the same for repairs to facilitate better roofs.
Discount Roofing also provide hassle-free roof inspection for both commercial and residential property. They are the reliable Local Roofing Company Woodlands TX and are always ready to serve you with their top-class roofing solutions. Having more than a decade of experience in this field they have made a huge client base with their dedication. They are dedicated service provider and only deliver high-quality roofing services at budget-friendly prices. The best part about them is that they will suggest you the best possible solutions that perfectly fit your pocket.
Comments Off

on Roof Repairs – Local Roofing Company Woodlands TX